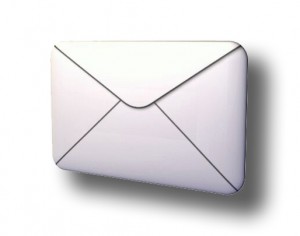 Do you have a question, comment, or concern? We encourage you to contact us with any correspondence or you might like to send us.
Do you have a paper, a presentation or a project you would like to publish on Freemason Information? Contact us with in inquiry note to the email address below.
Given the vast and diverse interest levels in Freemasonry, we are also interested in proposals, submissions, manuscripts for publications or press releases that pertain to the topics covered on this site. General topics covered on Freemason Information include Freemasonry, Alchemy, Leadership, the Occult, Secret Societies, books, religion, and faith.
We are also interested in discussing strategic partnerships, collaborations, advertising partnerships, and potential publishing endeavors.
Etch a message on the trestle board below
Don't like contact forms?  You can email us at masonictraveler@gmail.com