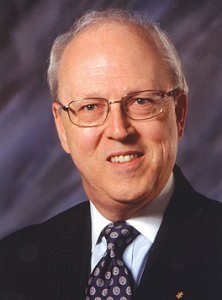 Author of The Complete Idiot's Guide to Freemasonry and the editor of The Scottish Rite Journal, S. Brent Morris, joined the Masonic Central podcast where he discussed the importance of the Scottish Rite in the 21st Century, the differences/similarities between the Scottish Rite and the York Rite, American Masonry today and shared his thoughts on how to proceed into 21st century Masonry.
In this podcast Morris discusses his personal Masonic journey including his time as the first (and only) American to head the Quatuor Coronati lodge of research and delve into the nuanced history of Scottish Rite Freemasonry in America.
We also talk about the development of the Scottish Rite Journal (the largest Masonic publication in the world with more than 250,000 circulation) from its former incarnation as the the "New Age Magazine."
This podcast was originally recorded on Sunday, November 9, 2008.