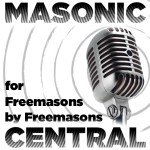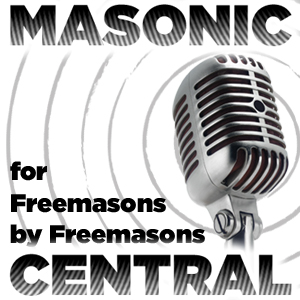 If you've been a listener of the Masonic Central Pod cast for any period of time, you'll know that we have had a home at talkshoe for the last 10 months.  There were some hiccups, and some issues of the technology, but all in all it worked.
But now its time to move.
I hate to say that we've found something better, but, well…we've found something fantastic!
Masonic Central is moving into the Blog Talk Radio network which will bring us a wealth of new tools to help us produce a dynamic program, and access to a wider audience base.
There may be a few changes in the way you can listen to the program, but you can still dial in, listen live, and join the live show chat in the studio.  You can find our new studio on Blog Talk Radio at blogtalkradio/Masonic-Central.  Or, you can still listen live with our player widget on our home at freemasoninformation.com.
I encourage you to book mark the new site, send it to your lodge brothers, tell your friends, and help us spread the word that we have moved so that we can bring you the same exciting content.  And, if you would like to include a player widget on your site (like the one we have on the site) drop me an email and I will send you out the code.
Stop by and visit us at the new studio, check it out and tell us what you think!  I think you'll love what we have in the works.
And, you can find our past shows on our Masonic Central page!