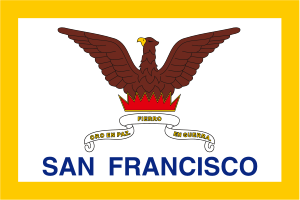 The first ever joint session of the Phylaxis and Philalethes Societies will  be held in San Francisco at the Scottish Rite Center on August 27 next month.  This brings together Mainstream and Prince Hall Masonic Research Bodies together for a historic confeence.
Among the speakers will be noted authors Alton Roundtree and Tom Worrel.  For a complete run down on this momentus occasion see:
http://freemasonry.org/semiannual_meeting.php
The Beehive can't help but wonder what will be going through the minds of Mainstream jurisdictions who have not recognized Prince Hall, especially West Virginia and Arkansas. Will these jurisdictions boycott the conference and are we going to see some more pulling of recognition?