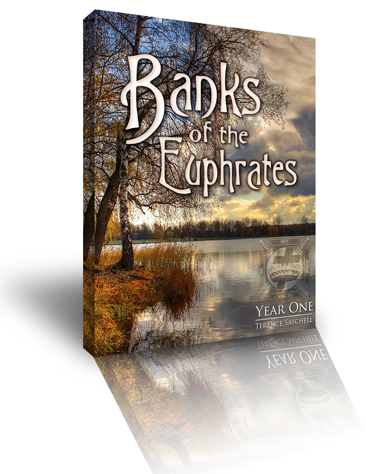 It is finally here! I have finished putting together the free e-book that I promised to create which celebrates the first year of the Banks of the Euphrates on Freemason Information Magazine.  This book features the best of the articles which were featured on the Euphrates over the past year. I thoroughly enjoyed reviewing the articles and selecting some of my favorites for this e-book and I hope that you will enjoy revisiting some of the moments from the past twelve months as well.
The Banks of the Euphrates-The First Year
The book is available for download in .pdf form by clicking on the link above. Thanks for reading and I hope that there are many more years of articles to come!
Like what you are reading at the Euphrates? Email the author at euphratesblog@gmail.com to join the Banks of the Euphrates mailing list.