BRYCE ON MORALITY
– Why we must become the "Merchants of Morality."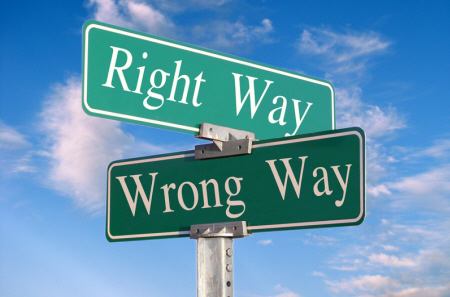 It is no secret Masonic membership is in decline. According to the MSA, membership has gone down a whopping 68% since its high in 1959. With each passing year, fewer young men join to replace those who departed due to death. There is also no abating the number of members being suspended for non-payment of dues. A lot of people are baffled by these trends including our leaders who are at a loss as to what to do. One day classes and amnesty programs have proven ineffective. To me, the decline is indicative of an identity crisis as to who and what we are as Masons. There are those who become a Mason as nothing more than some sort of badge of honor, to make business connections, or perhaps to move on to an affiliated body, such as the Shrine. Then there are those who aspire to seek further light and seek to improve themselves in accordance with the basic tenets of Freemasonry: friendship, morality, and Brotherly love. To these people, Freemasonry is viewed as an on-going process of development as opposed to a one time proposition. The disparity between the two interpretations leads to political problems within Freemasonry and harmony suffers.
There is also the argument that membership is in decline due to changing attitudes and values among the public, and the fraternity's inability to adapt to changing times. Socially, the world has changed substantially since the 20th century. It could be argued people are more apathetic, less industrious, more self-centered, and assume less personal responsibility for their actions. Further, the family unit has been steadily deteriorating, and we are witnessing an overall decline in the moral values of the country. According to a recent Gallup poll, "Values and Beliefs" (May 2013), 73% of the American public believes morality is getting worse, not better. This is unsettling to Masons and contributes to our problem of finding qualified people to fill our ranks. More importantly, there is a growing frustration within the fraternity as to the direction the country is moving.
Our choice is rather simple: we either abandon our principles and become a club like the Lions, Rotary, Kiwanis, etc., or we maintain our integrity and educate the public in the necessity for leading a virtuous life. In other words, promote morality. To this end, there are two areas to concentrate on: Education and Role Models.
First, Masons need to renew their sense of identity and educate themselves internally on the principles of morality. This can be done through discussion groups and presentations. Following this, they can educate the public through open presentations. Such seminars would help dispel misconceptions about the fraternity and promote membership.
Second, morality is more effectively taught through role models. As such, Masons should be viewed as the "Merchants of Morality" thereby creating living models for how morality is to be practiced, such as basic courtesy and manners, and assisting others, e.g., neighbors, friends, co-workers, and the community. Freemasonry may not be a philanthropy, but we do a lot of philanthropic work. Our goal should be simple: to become living models for others to emulate (and possibly join our ranks in the process).
We should also recognize others in our community exhibiting outstanding morality, be it through a simple thank you, an award, or whatever. By acknowledging the work of role models, we are telling the public this person exhibits traits which should be applauded and emulated.
In the morality seminars I have been conducting lately, I am finding Masons to be particularly receptive to these ideas, not just the older members but particularly the younger members who crave a society based on integrity and honor as opposed to deceit and unscrupulous behavior. Memorizing catechisms may be nice, but trying to make the world a better place appears to be their idea of seeking "further light."
Keep the Faith!
Note: All trademarks both marked and unmarked belong to their respective companies.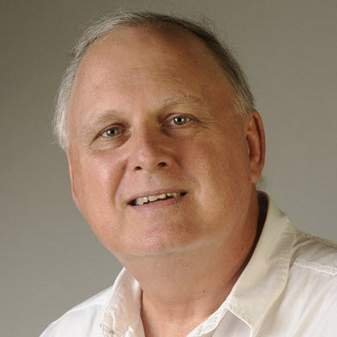 Tim Bryce is a writer and the Managing Director of M&JB Investment Company (M&JB) of Palm Harbor, Florida and has over 30 years of experience in the management consulting field. He can be reached at timb001@phmainstreet.com
For Tim's columns, see:
timbryce.com
Like the article? TELL A FRIEND.
Copyright © 2013 by Tim Bryce. All rights reserved.
Listen to Tim on WJTN-AM (News Talk 1240) "The Town Square" with host John Siggins (Mon, Wed, Fri, 12:30-3:00pm Eastern), KGAB-AM 650 "The Morning Zone" with host Dave Chaffin (weekdays, 6:00-10:00am Mountain), and KIT-AM 1280 in Yakima, Washington "The Morning News with Dave and Lance" with hosts Lance Tormey & Mike Bastinelli (weekdays. 6:00-9:00am Pacific). Or tune-in to Tim's channel on YouTube.