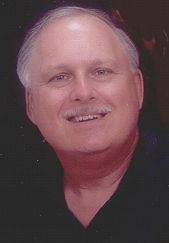 If you didn't listen last night live, or you haven't downloaded it yet from ITunes or via Talkshoe, then your missing on of the best interviews on the subject of Freemasonry.


Tim joined Masonic Central on Sunday, June 15, 2008. On the show Dean and Greg had the chance to interview Br. Tim Bryce under the Grand Lodge of Florida, for more than an hour talking about a variety of topics ranging from the organization and management of the fraternity to the lessons of our history and how they have played out in the past that directly relating to us today.
If you think you don't have the time to spend listening to this show, I strongly urge you to download it and put it on your MP3 player and take it with you.
Tim is the author of The Freethinking Freemason – Collected Masonic Works of Tim Bryce
from Cornerstone publishing. And in the call, Tim mentions the book Builders of Empire: Freemasons and British Imperialism, 1717-1927
by Jessica Harland-Jacobs.