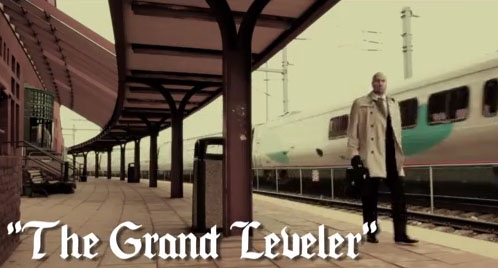 Not much I can say about this video, other than to comment that it seems to really come from the heart takes a serious and respectful approach to the fraternity in a very modern and contemporary way. It definitely belongs in the sphere of the Masonic nexus of the material culture.
Even if you're not a fan of the genre of the music I think you'll find some depth in the message.
From the YouTube Credits:
Apathy – "The Grand Leveler" produced by Smoke The World
From the album "Connecticut Casual" (June 3rd, 2014)
On Dirty Version Records
Video by Reel Wolf Productions
Special thanks to the officers and brethren of Coastal Lodge #57 in Stonington CT & Bro. Jim Johnson
Nicely done.